In 2021, the global economy will pick up, and take-off will rely on technological progress to push enterprises forward. Insist on investing in product innovation and research and development to improve core competitiveness! Nailite insists on winning by quality and building a complete and efficient automated production and supply system; the offline production workshop has realized the automation of Kawasaki robots in the field of imported lathes; in addition, in order to ensure quality stability, wear resistance, and rust resistance The introduction of ion nitriding furnace, ultrasonic automatic cleaning and drying line, fatigue life tester, automated assembly line, automated shipping line and other production equipment and testing equipment; adhere to first-class management, produce satisfactory products, provide perfect services, and create a brand enterprise.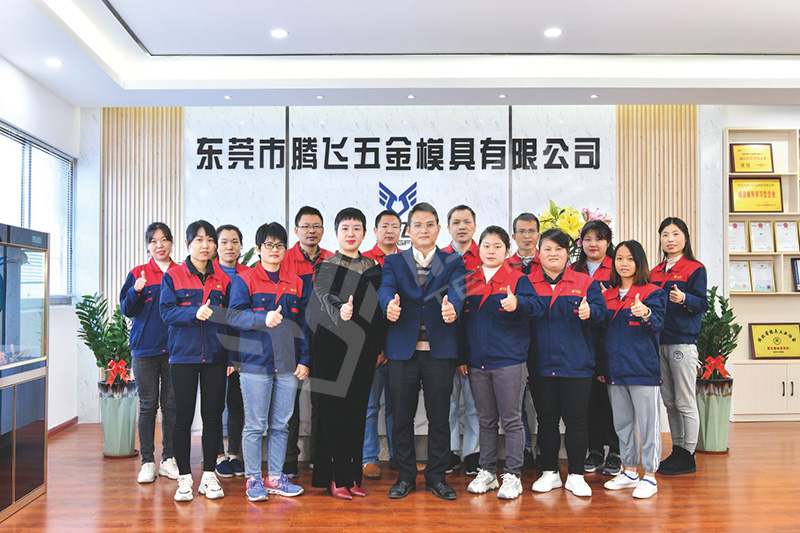 Online Ascendas actively seeks improvements, releases a new official brand image of Nailite Online and strengthens corporate network marketing and promotion, and promotes the globalization of Nailite's brand!
Leveraging the market with word-of-mouth services, Endurance is moving forward!
The user experience of excellent product quality, timely delivery, and thoughtful service is what users can feel most. In order to ensure the quality of products, Nailite nitrogen gas springs are strictly controlled in accordance with the highest standards in every step of manufacturing, testing, inspection, and performance testing. In order to ensure that the equipment is delivered on time, the company has established a complete rapid response mechanism. It has been widely praised by customers for its subtle and ultimate service。
Here, I sincerely thank all new and old customers for their support and love to Nailite! We will provide you with better products and services in return. I hope that we will work closely together from 2021 and work together. I wish you all a great career and a lot of money!